Home Page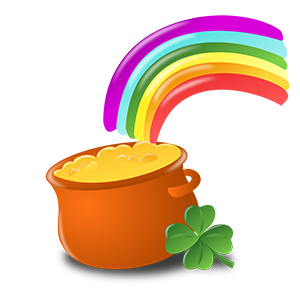 Welcome back! I hope everyone had a wonderful spring break, and is ready to finish out the year strong. Monday March 19, we will start our second round of book clubs. This book club will cover our standards, just as the 1st round did, but we will go deeper into the standards. We will also add a research part. We will read March 19- April 3. Students WILL take their books home and will need to read at home. Book club projects are due April 4th. Report cards go home on Thursday March 22. As always, please let me know if you have any questions or concerns! Summer is just around the corner, we can do it!
~Mrs. Townsend
Events Happening in the Swamp:
March 22: Report Cards
March 22: Sidewalk art contest
March 27: Clubs
March 30: No School
April 2: No School
Check the calendar for all homework and events taking place in my class and within the school.
Please sign up for our classroom reminds/text messages by texting (in the message box) @townela18 to the number 81010.
This will sign you and your child up for updates about homework, events, projects, quizzes, tests, and anything dealing with your child's 8th grade English class!