Home Page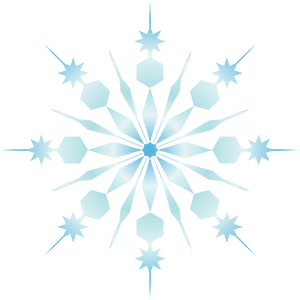 Welcome back and happy New Year!! I hope everyone had a wonderful and relaxing holiday break, and are now ready to hit the ground running this last semester! This week we will start learning about argument writing. We will focus this week on debates and analyzing argurments. We beleive that if a student can analyze a well written argument then they can write their own argument paper. In order to learn new vocabulary words, we will have a quiz on the following words Thursday 1/11: Delineate, evaulate, assess, relevant, irrelevant, sufficient, and claim. As always, please contact me with any questions or concerns!
~Mrs. Townsend
Vocabulary test link:
https://docs.google.com/forms/d/14KzlsUkR0sNWqDYnhJgwCyw14_BrfDevB32Za7MtLXk/edit
Events Happening in the Swamp:
January 11, 2018: Basketball @ OBHS
January 16, 2018: Honor roll breakfast & perfect attandance popsciles
January 18, 2018: Home basketball vs DCMS
Check the calendar for all homework and events taking place in my class and within the school.
Please sign up for our classroom reminds/text messages by texting (in the message box) @townela18 to the number 81010.
This will sign you and your child up for updates about homework, events, projects, quizzes, tests, and anything dealing with your child's 8th grade English class!