Home Page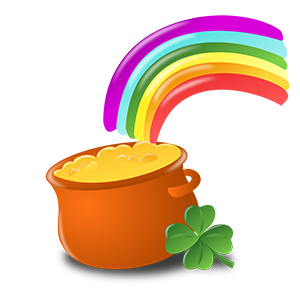 This is our last week before spring break! We will discuss primary documents and an account on Pearl Harbor. As well as, President Roosevelts speech on December 8th to congress. In these texts we will discuss the langague that is being used. Thursday March 8 and Friday March 9 we will watch "The Boy in the Striped Pajamas". This movie is rated PG13. A reverse permission slip was sent home on March 7th. If you DO NOT want your student to watch this movie and would rather then have an alternate assigment, please send back the permission slip. If you do not mind your student watching the movie, you DO NOT fill out the form.
~Mrs. Townsend
Events Happening in the Swamp:
March 12-16: Spring Break

March 22: Report Cards
Check the calendar for all homework and events taking place in my class and within the school.
Please sign up for our classroom reminds/text messages by texting (in the message box) @townela18 to the number 81010.
This will sign you and your child up for updates about homework, events, projects, quizzes, tests, and anything dealing with your child's 8th grade English class!