The A-Team...
There is no "plan B"!
Vision of Lake Cormorant Middle School: Lake Cormorant Middle School promotes a safe, respectful, challenging, and supportive learning environment that acknowledges the success, achievement, and creativity of all students.
Mission:
-Provide a positive and safe learning environment for all students
-Inspire students to develop goals and provide them with the tools needed to be successful in reaching those goals
-Provide students a rigorous, relevant, and standards based curriculum
-Model professionalism and provide opportunities for students to develop their talents and character
-Prepare students for high school and college
---
Doors Open for students at 7:40am
1st Period Begins at 8:00am

ADJUSTED DCS SCHOOL CALENDAR
Don't forget to check the new calendar for the snow make-up days.
Click here to view.
---
Title Night in the SWAMP!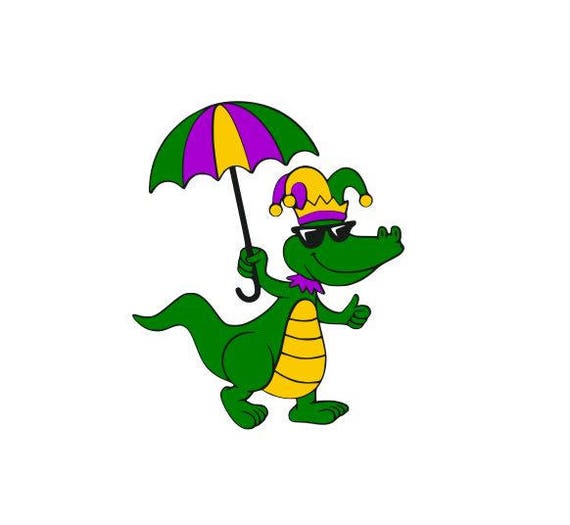 Be our guest! LCMS is hosting a Mardi Gras Title I Family Night on Tuesday, February 13th at 6pm. Our focus is on Social Studies and ELA with a NOLA theme! Come join us for a charming night of free food, fun, games, crafts, live music and educational lessons and activities surrounding Louisiana and Mardi Gras. You don't want to miss our Cajun gumbo and King Cake! It's sure to be a CAJUN good time!!!
---
LCMS Beauty Review
Date: Saturday, February 24th @ 5pm
Cost: $5 at the Door
All Proceeds will go to Make-A-Wish
- Deadline for Registration has been extended to Wednesday, February 7th
- Information can be found under the "Student Council" link on the left side of the screen
---
If you're interested in having your child receive a complimentary dental screening from Smiles to Go, fill out the consent form located in the "Downloads/Forms" link located under the GENERAL INFORMATION section on the left of the screen. The date hasn't been set yet, so stay tuned!
---
Swamp Life Television
---
---
LCMS PTO Information is available! Click on "Community Services" to find out dates for PTO meeting & other helpful information!

School Events posted to School Calendar
---